Title:
(It's not the end of the world) it's the world you have to live in
Author:
smaragdbird
Fandom:
Primeval
Pairing:
Becker/Ethan, Ethan/OMC
Rating:
R
Warnings:
violence, character death, killing of animals, discussion of political assassinations and mercy killing
Summary:
16 years ago Patrick Quinn and his friend Matt were stranded on the wrong side of an anomaly and were shortly separated as well afterwards. When chance brings Ethan Dobrowski back to the present he joins the ARC to wait for Danny's return, to reenact his revenge on the brother who he believes abandoned him.
Matt, having returned after being stranded in a desolate, dystopian future filled with monsters, has returned as well to prevent said future from ever happening by any means necessary.
As Ethan becomes more and more drawn to Becker he begins to question his decisions and Matt's as well but all that holds them in the ARC is a closely spun net of lies that would unravel as soon as one of them would tell the truth. But time draws near and in the face of the looming extinction on most life on earth and his personal feelings Ethan will have to make a decision.
A/N:
Written for
au_bigbang
.
Lots of love for
fredbassett
for the quick and thorough beta-reading :)
Technically this is the extremly long prequel to
Tried and True
Basically I took the idea that Ethan might spent his 18 anomaly years in Tsarist Russia and
ran
Warning!!! Image heavy (Courtesy of google image search)
Present Day ARC staff: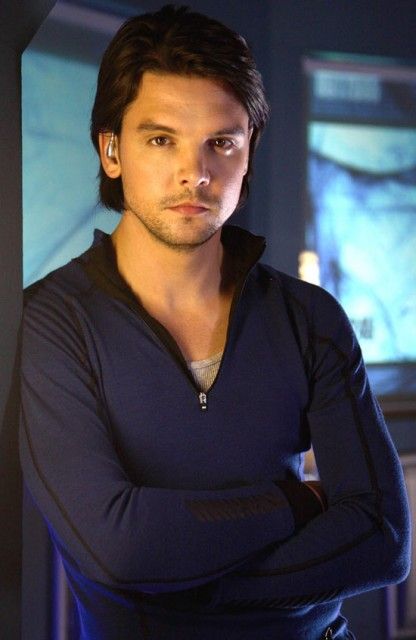 This is Connor Temple. He and Abby just escaped from the Jurassic.
That's Abby. Like Connor she just returned from the Jurassic. If you want her to be nice
don't
mess with Rex.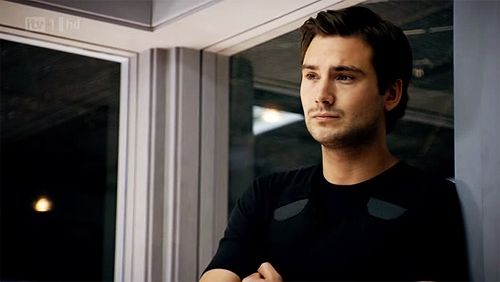 Captain Hilary Becker, he
really
likes guns.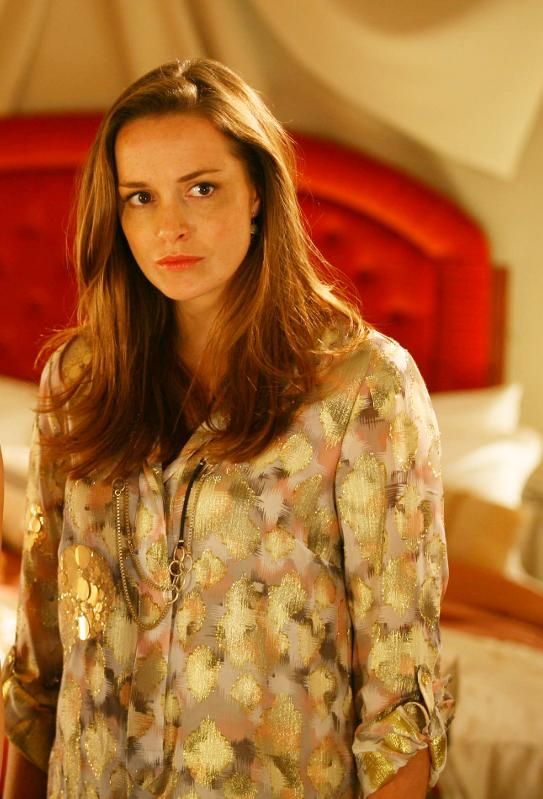 Jenny Lewis, twice engaged, fights prehistoric dogs with candlesticks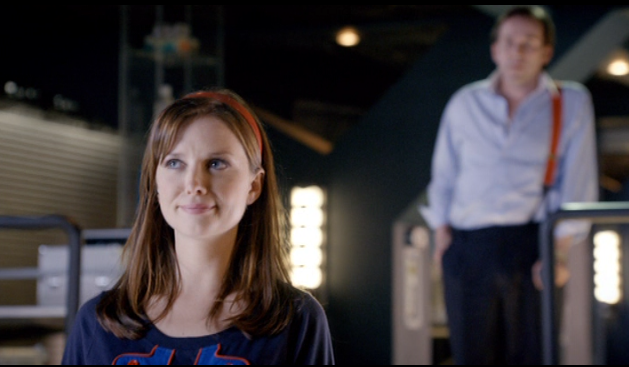 Jess Parker, Emily's cheerful BFF with a fond tolerance for Lester whenever he remembers that he's actually their boss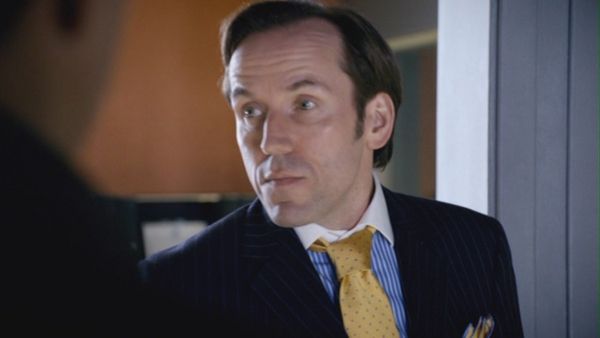 James Lester, he could have been Ambassador to Moscow by now but dinosaurs were much more fun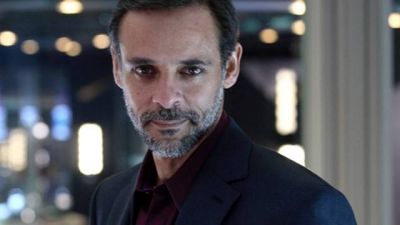 Philip Burton, he has some interesting priorities but he's pretty and smart so Connor doesn't notice
Matt's future
Matt Anderson, he's from the future or at least that's what people think
Gideon Anderson, Matt's dad, has come back to the present with him to save the future (and grow orchids)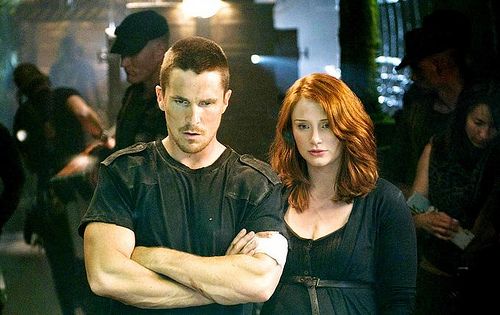 Mandras and Kate, the leaders of the group of survivors Matt belongs to
Tel, like Matt he came from the past into the future, teamed up with Paavo to raise Izar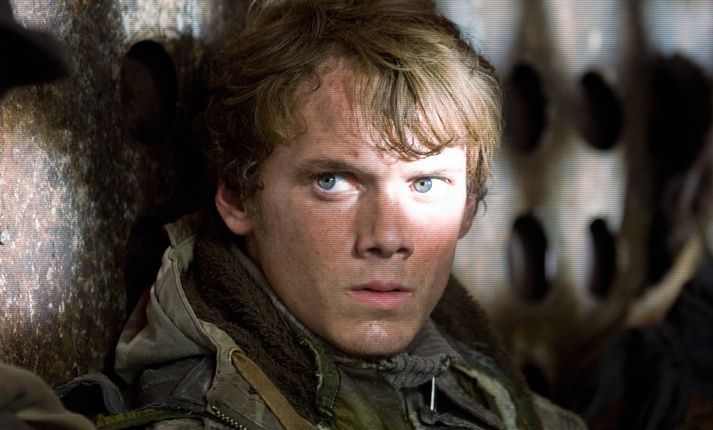 Paavo, Izar's dad and Tel's partner, besides Gideon the only one who's nice to Matt from the beginning
Izar, Tel's and Paavo's mute daughter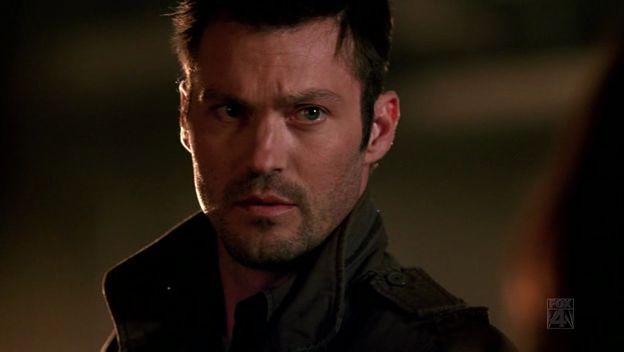 Ara, Mandras' right hand man, Eli's best friend
Eli, the group's scout and cartographer, Ara's best friend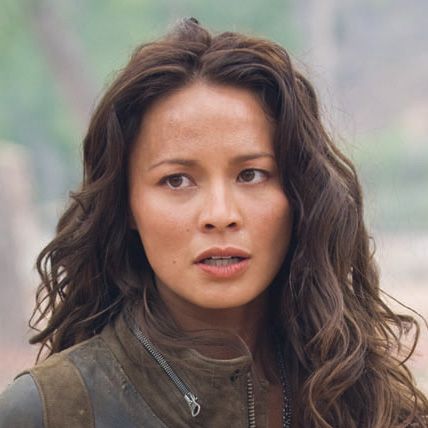 Marama, another member of Matt's group
Ethan's past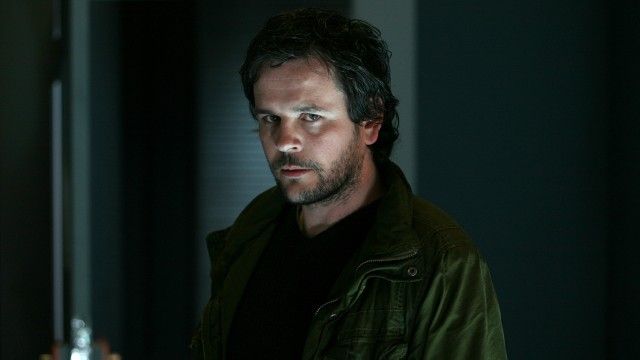 Ethan Dobrowski aka Patrick Quinn, former anarchist/assassin/murderer/terrorist with a pechant for languages and a distinct hatred for Russian literature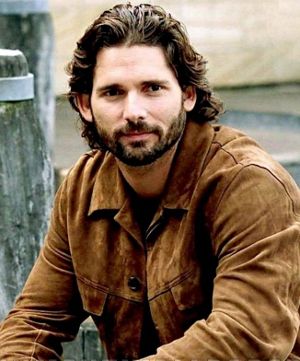 Edmundo Dobrowski, Polish noble landowner in Tsarist Russia, Irena's father, adopts Ethan when he's stranded
Irena Dobrowski, Edmundo's daughter, falls in with the anarchist movement during her time at university
Nikolai Ulyanov, leader of the Pervomartovtsy movement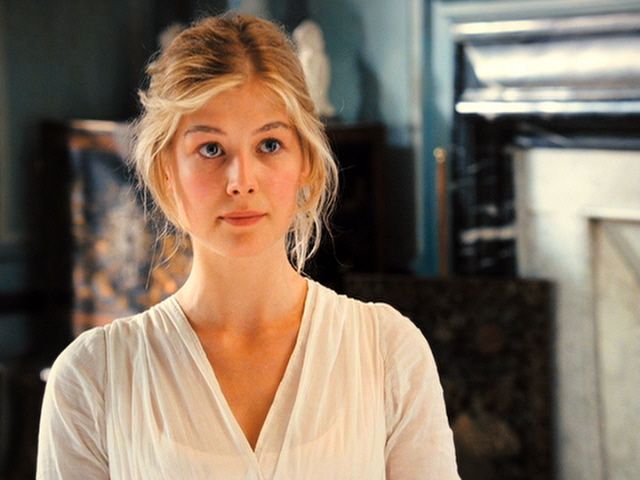 Sonja Romanov, actress and the most beautiful woman in Russia, stage partner of Aleksandr Khabarov
Aleksandr Khabarov, known as Sasha, actor and stage partner of Sonja Romanov
Alexandru Tomazs, Romanian member of the Pervomartovtsy, rather innocent and naive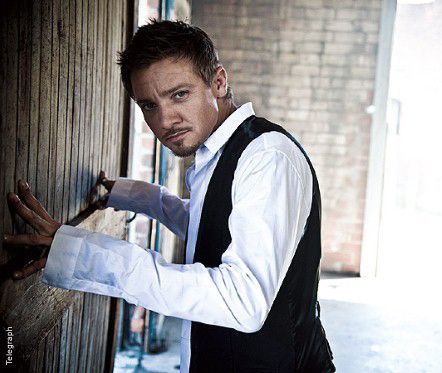 Felix Dzerzhynski, Polish noble revolutionary, escaped prison twice, later founded the Cheka
Valkan, criminal imprisoned at Khabarovsk, has a deal with the guards
Lady Emily Merchant, leader of the Time Tribe, Charlotte's best friend, unhappily married
Charlotte Cameron, Emily's best friend, takes care of Ethan when he joins the Time Tribe